Easy Duplicate Finder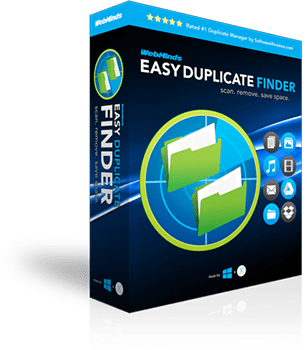 Are you running low on disk space? Easy Duplicate Finder will help you to redeem up to 50% of space on your computer in just a couple of clicks!
Duplicate files accumulate on your hard drive over time with you none the wiser. Unlike intentional backups that users create and store on purpose, duplicate files are usually scattered all over the hard drive. They take up valuable disk space, make everything confusing, waste precious Google Drive or Dropbox space, and make your computer slower.
Easy Duplicate Finder is a powerful tool that will find and remove duplicate photos, documents, songs, videos, emails and more. It also seamlessly connects to Google Drive and Dropbox, making it easy to get rid of duplicate files that plague your cloud storage accounts.
---
Key Features and Options:
10+ scan modes to find all types of duplicates files on your PC or in the cloud
Easy to use interface - find and remove duplicates in just 3 steps
Smart file comparison algorithms for 100% accuracy
Preview files before you delete them
Automatic system files protection
"Undo" button for emergency recovery
---
How It Works
Step 1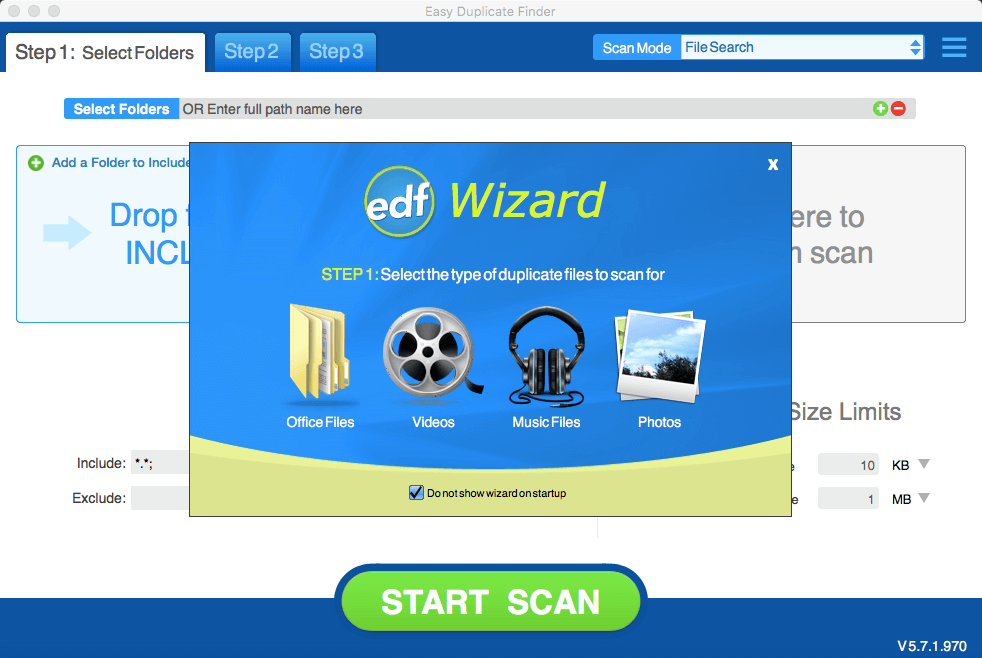 Step 2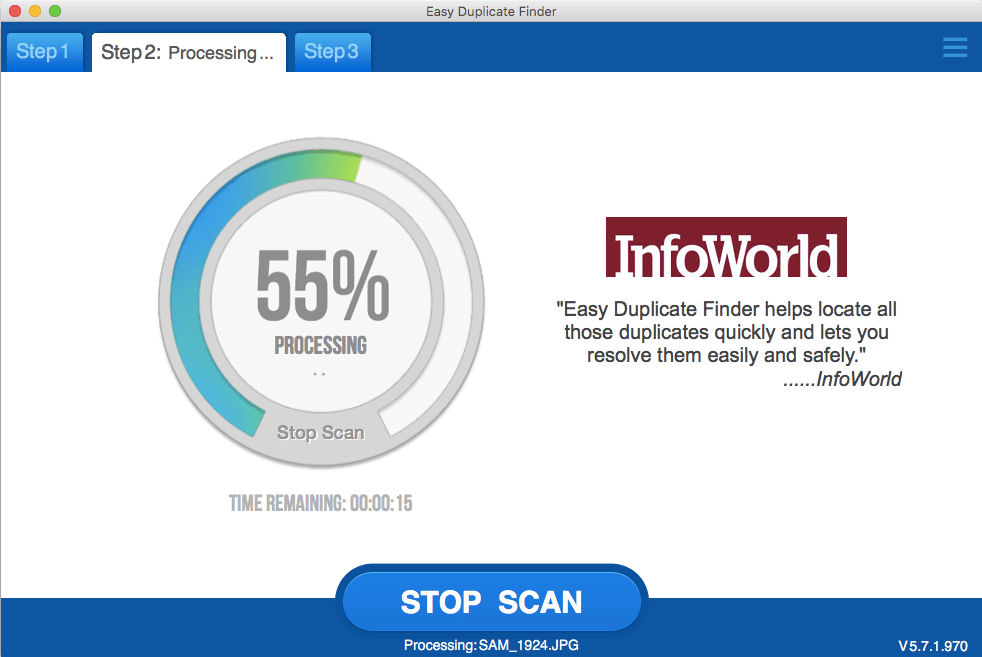 Step 3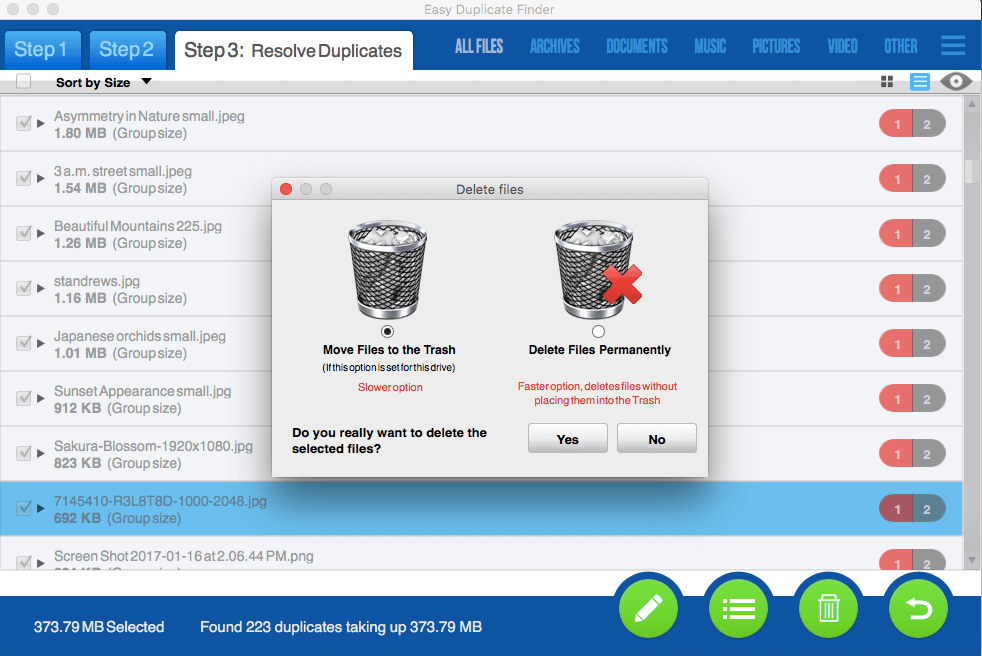 Your computer isn't fully optimized until you've removed all unnecessary duplicate files. Let Easy Duplicate Finder do the job and enjoy a duplicate-free computer!